Kaleidoscope Collection
1

The Need

We approached Dean as we were concerned about the rising cost of our cover and the lack of interaction from our existing broker. As a small chain of hotels, 3 at present, we needed to find an insurer who could give us the flexibility to grow with us and who would have our best interests at heart.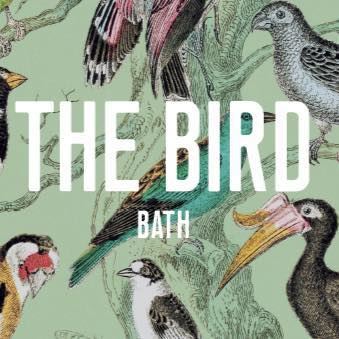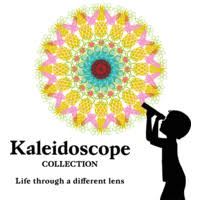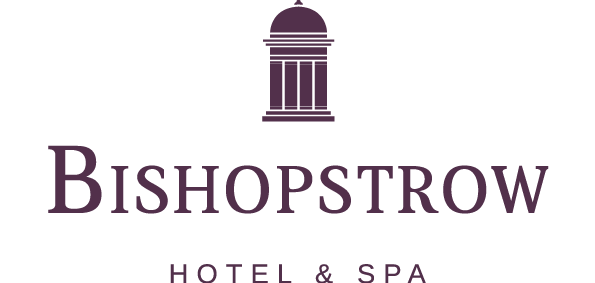 2

The Solution

The first thing that I did when approached by this client was to really get to know their hotels. Many insurers would assume that all hotels are the same, but I know through my years of experience that this is not the case and always take my time to get to know each one individually.

As a specialist in the hospitality sector, and with access to over 300 insurers, I was able to increase the cover AND save the group several thousand pounds per year. I was able to put together a package that met and exceeded all the client's needs and offers an ongoing personalised service that added more value to the group.

I am looking forward to sharing their journey as the group expands over the coming years.
3

The Result

We were very impressed that even when we went to other national companies, they were unable to provide us with the cover that Dean could at a competitive price. In a highly competitive industry, the saving we have made on our insurance premium gives us the opportunity to reinvest it in other areas of our business, and this is invaluable.

He has proactively sent us updates and snippets that he felt might make our lives easier and has been at the end of the phone or email whenever we have needed him. We know we can count on him as part of our team.
We have found it easy to work with Dean and his team, particularly through COVID when there has been so much uncertainty in our industry. Dean has kept us up to date with all changes to our cover and with additional resources relating to hospitality legislation.