Manufacturing & Engineering
Many Manufacturing companies mistakenly believe that they only have to worry about risk management after an incident, but the truth is you can start saving now by implementing risk evaluation checklists and guidance. Our complete risk management tool provides you with overviews, customisable policies and other resources to protect your bottom line and ultimately save you money on your business insurance.
In Manufacturing, insurance gives you an extra level of security for the things you can't plan for. You know the quality of your products is paramount and you work to meet deadlines and ensure high standards at all times, but sometimes things go wrong. Business insurance for manufacturers and engineers provides cover and peace of mind for you and your business.
Have you considered what you would do if your premises were damaged and you had to rent alternative facilities? Would you be able to fulfil outstanding orders? Would you have access to your records, customers, suppliers, designs? Would you be able to pay your staff if production stopped?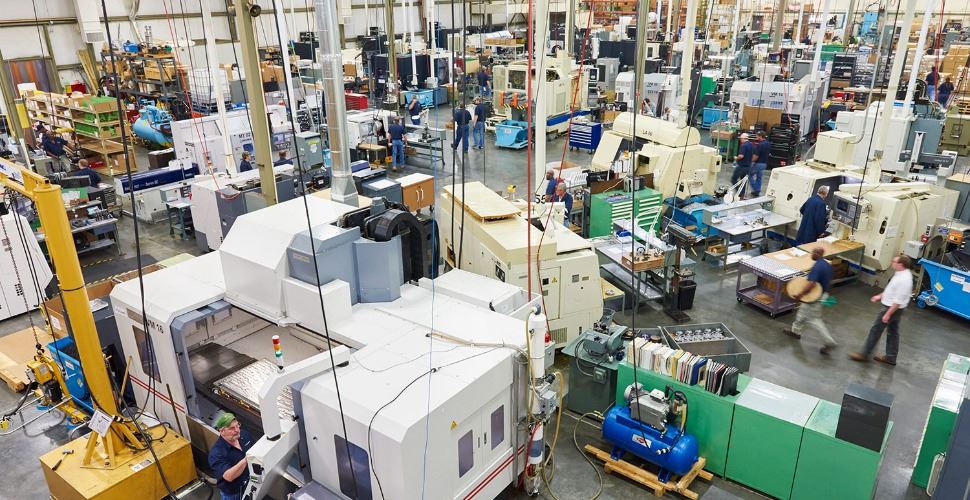 We have thought of the answers to all these scenarios so you don't have to.
We can cover you if:
A defective product leads to injury whether it is your fault or not
Your premises are damaged through fire, flood or major theft including covering you for loss of income and increased temporary costs
Confidential data is accidentally shared, or you are the victim of a malicious cyber attack
We understand that in your industry reputation is everything, which is why we are happy to put our reputation to the test for yours.
Click here to download your Manufacturing Industry Services Portfolio