Cyber Insurance
In a digital world, it's not just your passwords you need to protect.
Anyone who uses computers or the internet at work, holds data about customers, suppliers, or employees, carries out online transactions, or just uses social media, should think about security.
Data breaches don't just happen to large companies, Cybercrime is on the rise with more than three out of five firms reported a cyber-attack in the last 12 months.
Minimising the risk to your company through staff training and a good IT contract is a great place to start, but hackers are growing cleverer faster than many security systems, so having a robust Cyber Insurance Policy is crucial to protect your business should a data breach or hack occur.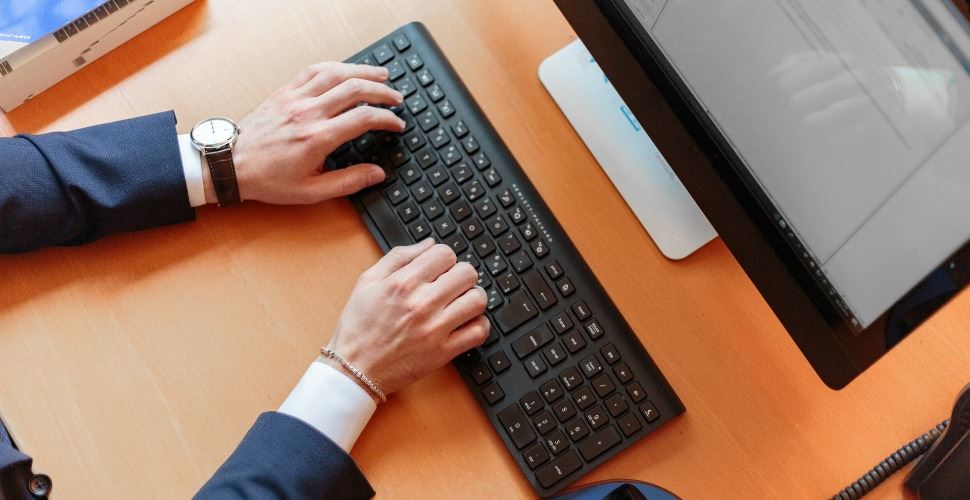 Examples of cover included in our cyber insurance policies:
Cyber Extortion - Protection if a hacker tries to hold your business to ransom with any final ransom paid, as well as the services of a leading risk consultancy firm to help manage the situation.
Data breaches - In the event of a data breach the policy would provide cover for costs that arise from dealing with a security breach and associated legal costs for privacy infringement claims
Reputational damage - provides cover to recoup lost profits directly attributable to cyber-attacks.
Cyber Business Interruption - provides compensation for loss of income, including where caused by damage to your reputation, if a hacker targets your systems and prevents your business from earning revenue.
Forensic Support – this provides your organisation with near-immediate 24/7 support from our team of cyber specialists
Hacker damage reimbursement - provides cover for the costs of repair, restoration, or replacement if a hacker causes damage to your websites, programmes or electronic data.
In addition, all policyholders will receive our FREE cyber liability tool kit, employee cyber training manual and regular cyber newsletter.
Click here to download our Cyber Liability Services Overview and watch our cyber liability video.