Professional Services
We believe your insurance company should be as professional as you, that's why we only deal with insurers we'd be happy to insure us. If you're a company or self-employed person who provides professional services, recommendations or advice, and might be unable to cope with the expense of defending a costly claim, professional indemnity insurance could be an incredibly important investment. This is important if you are an accountant, IT provider, surveyor, solicitor or any other consulting profession.
The first step in avoiding negligence claims is ensuring your business is compliant with the law. The level of cover you need depends on the risks your business faces, and as part of this you should consider how much legal fees and compensation could cost you as well as checking if your clients' contracts require you to have a minimum level of cover.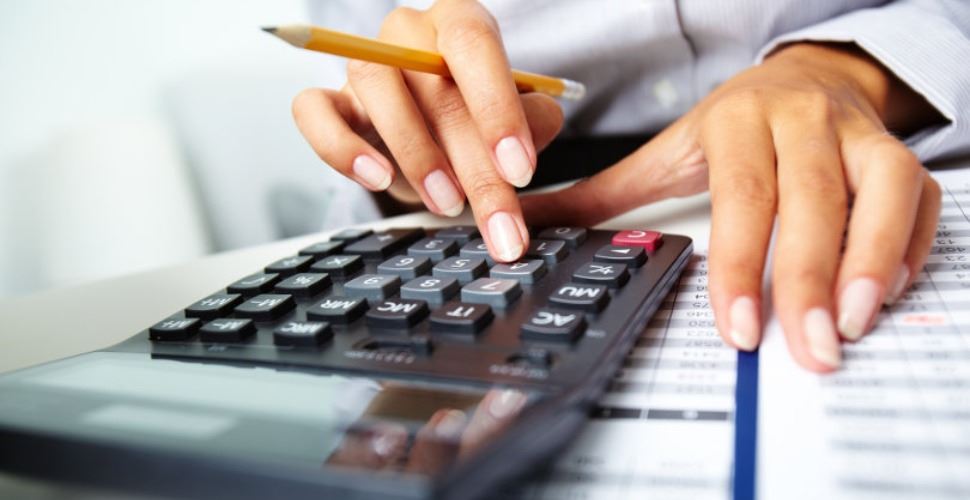 We're dedicated to the ongoing support of your business needs; from prioritising health and safety to enforcing strict data protection practices, it is crucial to comply with regulations such as those from the HSE or under the General Data Protection Regulation (GDPR). We can keep you updated on mandatory compliance standards with our library of resources, including compliance toolkits, regulatory updates, detailed checklists and guidance directly from the HSE.
We will work with you throughout the year to ensure your business implements proper risk management techniques against potential negligence claims, providing in-depth, employee-facing articles, customisable workplace policy templates and detailed cover overviews.
Click here to download your Professional Indemnity Services Portfolio