Landlords
Invest in your property portfolio with insurance that protects you and your tenants.
Maintaining a safe, updated property and mitigating potential risks will help you prevent costly liability disputes from employees and residents. We will offer you a variety of industry-specific risk management resources for your property, including detailed checklists and cover overviews.
From poor building maintenance practices to lack of awareness about building safety guidelines, it is easy for property managers to forget about health and safety until it's too late. We'll help you form a dedicated health and safety programme that will work to keep safety in the spotlight at your property. We'll also provide you with access to our ever-expanding library of safety resources, making it easy to provide additional guidance whenever it's needed.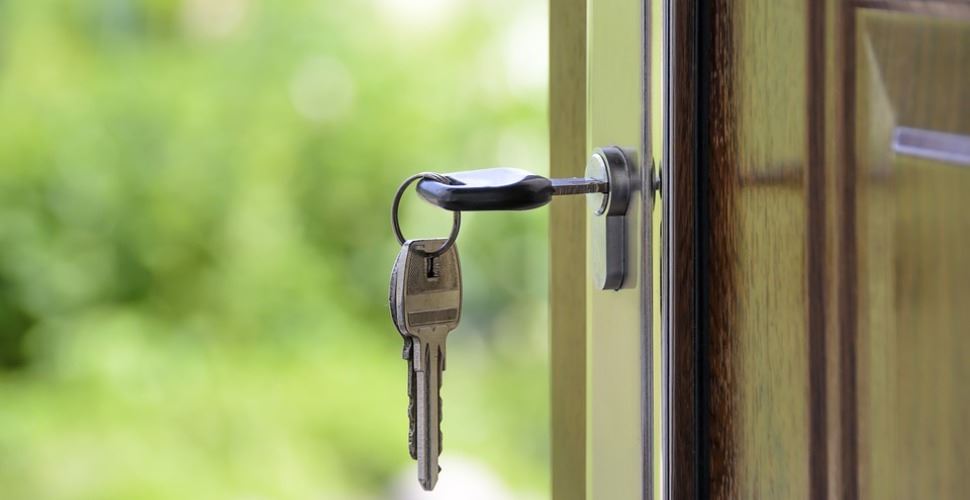 A Property Owners policy can typically include the following types of cover:
Buildings
Contents
Landlord Liability
Loss of Rent
Rent Guarantee Insurance
Glass Replacement
Accidental Damage
Legal Expenses cover
Our team have over 30 years within the insurance sector so you can be assured we will find the right cover and insurer for you. With access to over 300 insurers, we are often able to offer more competitive premiums than that of our competitors.
Click here to download your Property Management Services Overview