Care
We care about your business so you can care for others.
Whether you care for others in their own homes or a more formal setting, it is important that you have the right insurance in place in case of an accident to your client or to yourself that keeps you from working.
Maybe you care for the elderly or adults, with learning difficulties, mental health, dementia, or simply offer retirement home or supported living, we can provide specific insurance cover for your business.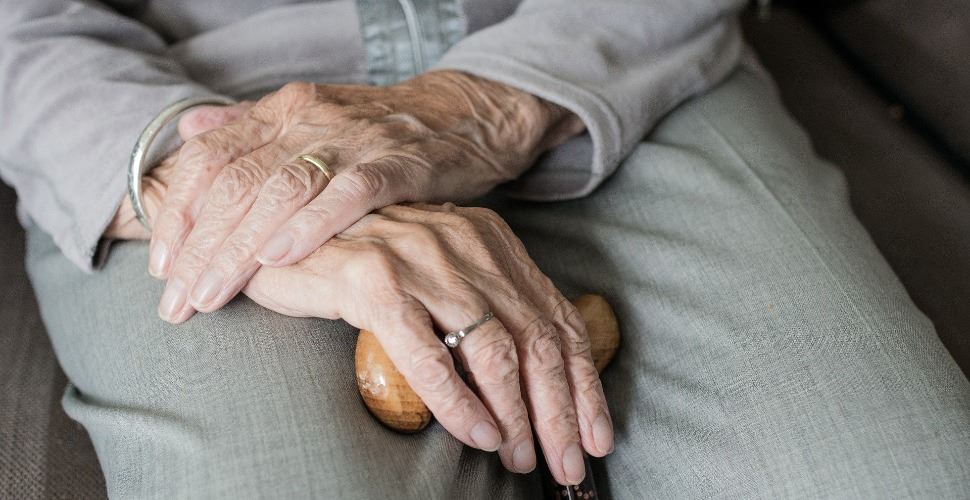 Have you thought about what happens if you lost your registration? If there was a fire or flood, do you have evacuation and shelter plans in place for your residents? And what happens if a visitor has an accident whilst visiting? These are all risks that we can provide cover for and that you should certainly have in place.
We know that you vet all your staff thoroughly, but what happens to your business should a member of staff make a mistake or prove to be less trustworthy than you thought? With your reputation and future on the line, you simply can't afford to take any risks.
Our free risk management tool helps us establish the critical risks in your business and mitigate against them leaving you free to care for the people in your care. Click here for an example of our resources
Typical Covers can include:
Building and contents
Public Liability
Employers' Liability
Abuse and Molestation
Loss of Registration
Treatment Risk
Residents' personal effects
Money and personal assault
Book debts
Business Interruption
Professional Indemnity
Legal Expenses
Inspection and Breakdown cover- plant/passenger lifts