Directors and Officers Insurance
Directors and Officers Insurance is not just for large companies.
As a company director, it's important to make sure you have the correct insurance in place to protect you against your personal liabilities, whatever the size of your business.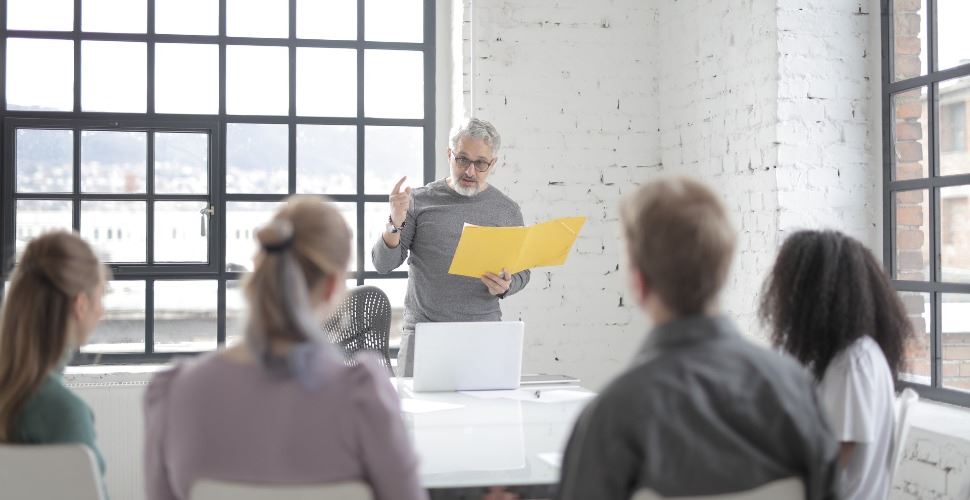 As a director of a company claims can be brought against you for actions such as alleged breach of duty, wrongful acts, financial mismanagement or misleading statements, so it is important to have the right protection in place should a claim be brought against you.
The cost of these claims can often run into thousands and can be brought against you by your employees, shareholders, and regulatory bodies such as the HSE or Trading Standards.
Click here to download your Directors and Officers Liability Insurance Claims Scenarios and our Direct and Officers Loss Control Questionnaire