Business Motor Insurance
Whatever vehicles you use for your business it is important to ensure that you have the correct level of vehicle insurance in place.
Whether you are using a fleet of vans or trucks to transport workers, materials and tools, coaches or taxis to transport people and possessions or a have a company car fleet, we will make sure that in the unfortunate event of an accident or theft, your company activities are disrupted as little as possible.
We understand that if you have multiple vehicles within your company, you probably also have multiple drivers and need a level of flexibility in your terms. Our Commercial Fleet Insurance policies are designed with your specific needs in mind and are intended to take the day-to-day worry away from you.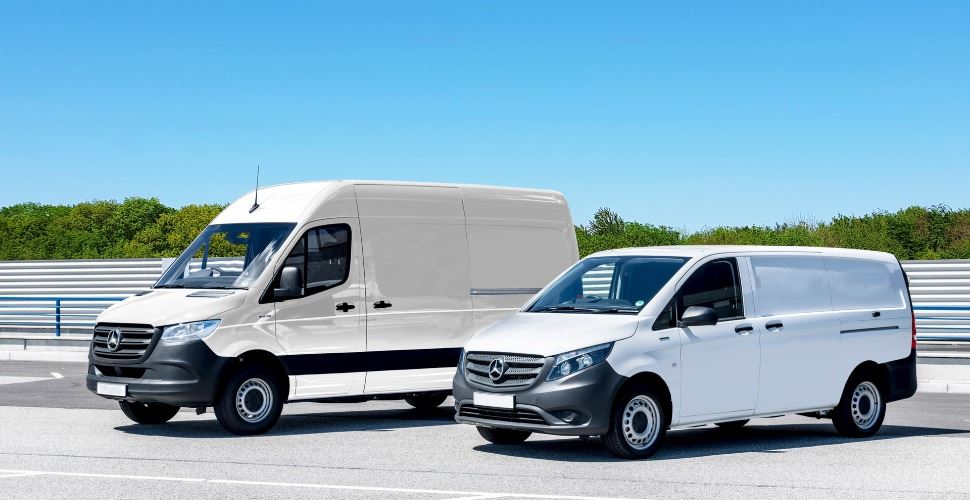 We don't believe you should ever have to settle for an online quote that may not be exactly what you need, which is why we will carry out a full risk assessment of your needs to make sure the cover you get is right for your business.
Things that we may take into account to get you the right cover could include:
Number of vehicles
Number of drivers
Average mileage per annum
Insurance/claim history
Type of vehicles
Nature of goods transported (if applicable)
We also appreciate that you probably only want one policy and one bill to pay and that as your business grows and you buy more vehicles and hire more staff, you may want to make changes to your policy without incurring huge admin changes or having to start a completely new policy each time. We guarantee to work with you to make sure ongoing costs from such changes are kept to a minimum wherever possible, and that you don't have to waste valuable time shopping around for better deals.
Click here to download your Transport Industry Services Overview
Click here to download your Commercial Driver Handbook