Professional Indemnity Insurance
You're good at what you do and have confidence in the quality of your work. So why do you need professional indemnity insurance?
The reality is that any small business providing a professional service can be challenged and is therefore vulnerable to a claim of negligence when the advice or service provided does not meet the customers' expectations.
A properly placed policy can help cover compensation and defence costs for civil liability claims such as negligence, breach of contract, and defamation.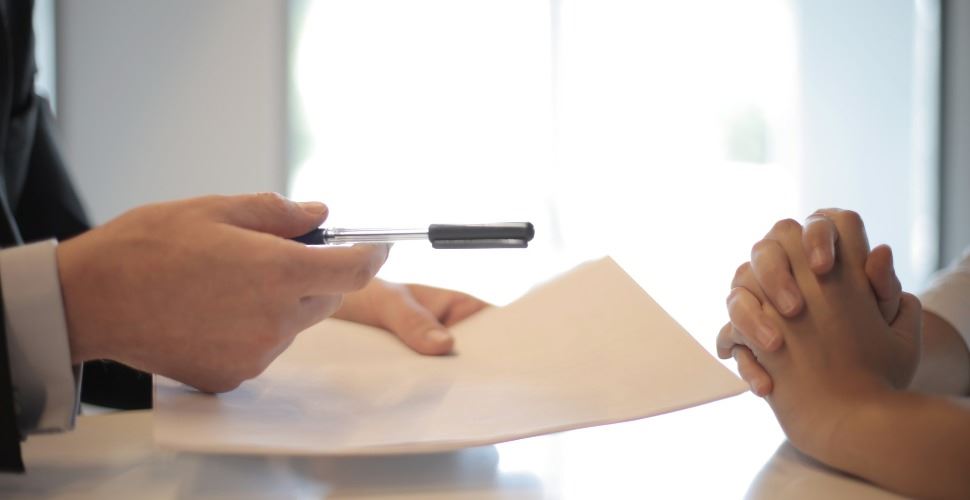 How much cover should you consider?
We will carry out a full risk assessment to determine the correct cover for your business, based on the risks your business faces and any potential legal fees and compensation a claim may cost you.
We will also look at any minimum cover requirements YOUR clients may have to add you to their approved suppliers' lists.
We offer professional indemnity cover for a variety of professions, including solicitors, accountants, architects, contractors, surveyors, IT consultants, engineers, independent financial advisors and many more.
We have the tools and resources to help you stay informed on important regulatory changes and industry-specific issues and will give you unlimited access to our FREE risk management tools and resources.