Contractors Insurance
Our Contractors Insurance is as safe as houses.
Whether you are a large contractor or a sole-trader tradesman, contractors' insurance is an absolute must to protect your business. We look after your staff, equipment, and vehicles on one policy giving you the time to concentrate on your business and not your insurance.
We can work with you on specific projects, increasing your cover as needed should your risk levels change, making sure you aren't paying for cover you don't need. We also provide all our clients with free Risk Management resources and up to date HSE Inspection Tools and Manuals, helping you stay on top of changing legislation and making sure your insurance covers you completely.
Our initial risk assessment ensures that we consider all aspects of your business and unlike some insurers we can deliver policies with no height or depth limits.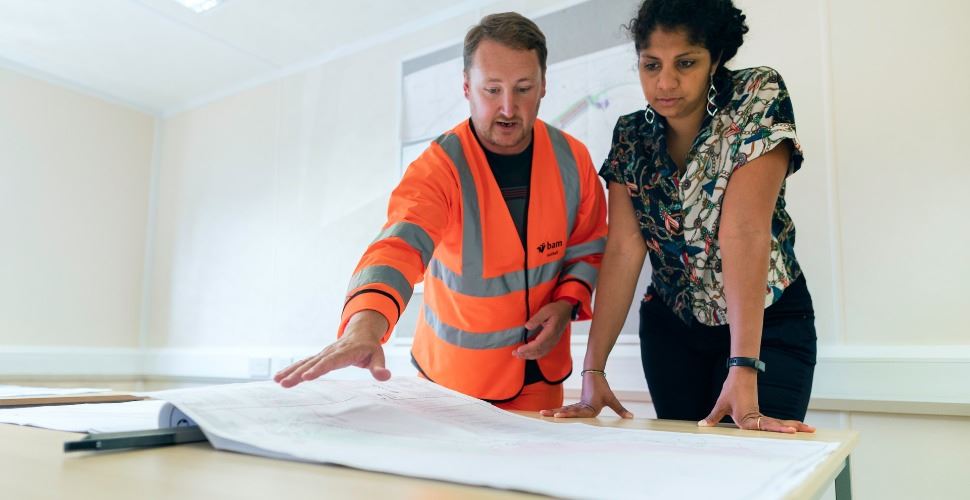 Our clients include, ground workers, handymen, landscape gardeners, agricultural contractors, carpenters, builders, electricians, plumbers, scaffolders and much more. No matter what size your business we are here to help you.
Click here to see one of our useful risk management resources our contracting clients tor clients benefit from.
Download our Loss Control Questionnaire - Excavation Contractors
Types of covers we can provide include:
Contractors Plant - own and hired in
Erection All Risks or Machinery Movement
Contractors liability
Professional Indemnity
Contractor's Pollution Coverage
Directors and officer's insurance
Performance bond
Legal indemnity insurance