Trades
Build your business on strong secure foundations.
No matter how safe your business may be accidents can and do happen. We will work with you to ensure that a full risk assessment is in place to help mitigate against any unexpected incidents that may leave your business open to a claim, helping you save time and money and have a safer business too.
We understand that not all jobs carry the same risks so that's why our we have tailored packages for individual trades and the flexibility to change cover easily, often without any fees or penalties.
We ensure that your tools are covered even if they are left in a van in a public carpark. We not only cover your business in the case of an accident, but we also can cover your customer's property or business if you inadvertently make a mistake.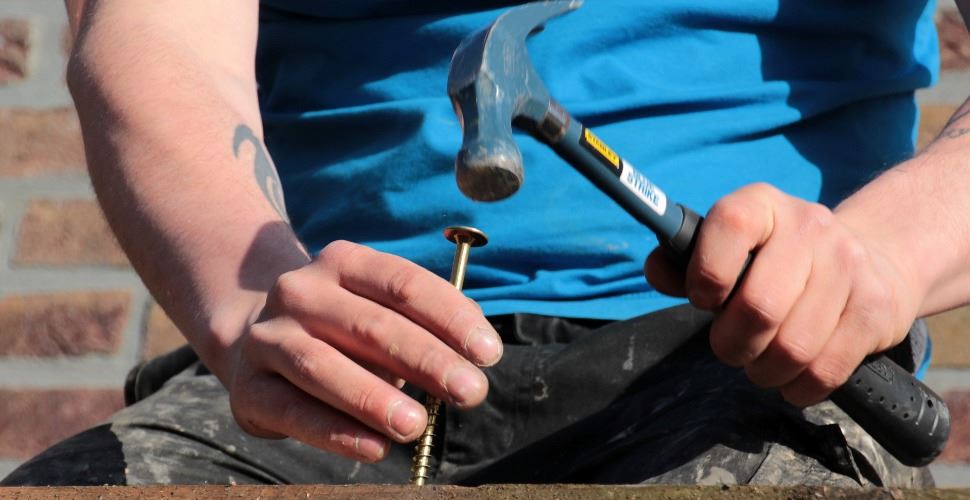 All our packages are designed with the latest HSE guidelines in place, so you know that should you have an unexpected inspection your business insurance is compliant*.
*subject to full disclosure of activities
It isn't enough for your employees to simply be aware of safety standards and common construction hazards, such as falls from height and slips, trips or falls. Ensure that your employees are dedicated and adhere to safety requirements in order to cut costs related to injury and illness. We can provide you with a construction-specific employee safety manual, employee training programmes, various employee-facing articles and sample workplace policies.