Retail
Don't shop around for your retail insurance, we will make sure you always have the best cover for your business.
We understand that in the highly competitive world of retail, your job is to make sure your customers are happy and come back to your store, not spending your time looking for the right insurance deals. Whether you are a bricks and mortar business or an online retailer, making sure you have the correct cover in place has never been more important and we are here to help you protect your business against any unforeseen occurrences.
Using our experience and large portfolio of insurers, we will assess your needs and identify any risks to make sure that you will never pay more than you need to for the right cover.
We understand that overheads can be high, and insurances are not always cheap, but what happens if your shop is vandalised and you are unable to open? Does your policy cover you for repairing the damage AND business interruption? Do you know how much stock you can claim for in the event of a theft? And what happens if a customer or member of staff slips or trips whilst in your store? These and many other questions are just some that our specialists will help you answer when we arrange the best cover for you.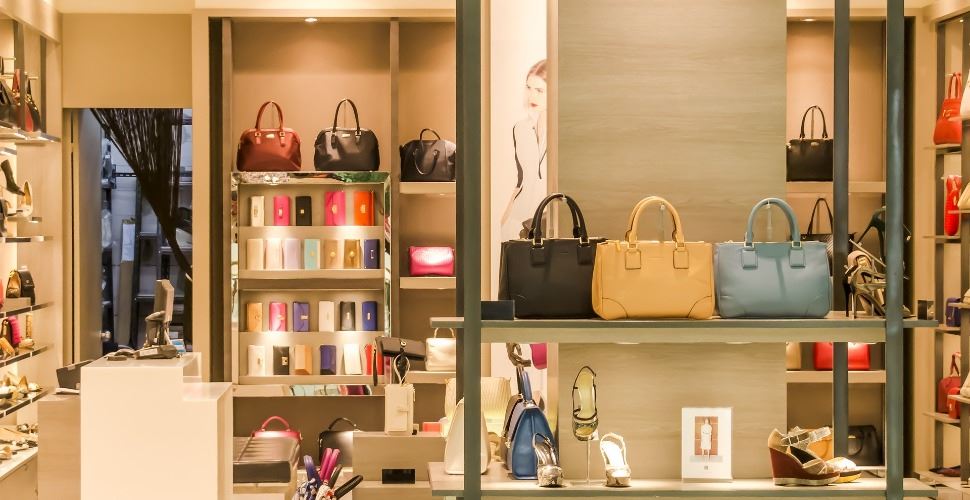 It is a common mistake that online retailers are not subject to the same risks, so we will make sure that any stock you have at home is covered by your business insurance*. That you are covered in the event of credit card fraud, and that your goods are covered even during transport, even if this is with an external courier.
*Stock is not normally covered on domestic contents policies.
Examples of cover available include:
Accidental damage.
Public and products liability.
Employers liability.
Contents cover.
Buildings cover.
Business interruption.
Money on premises or in safe.
Money on the premises outside business hours.
Money at home of insured or authorised employee.
Goods in transit.
Glass.
Legal expenses.
Book debts/accounts receivable.
Loss of rent receivable.
Tenants improvements.
Subsidence.
Terrorism.
Embedded machinery breakdown.
Click here to download your Shop and Retail Industry Services Overview