Meet The Team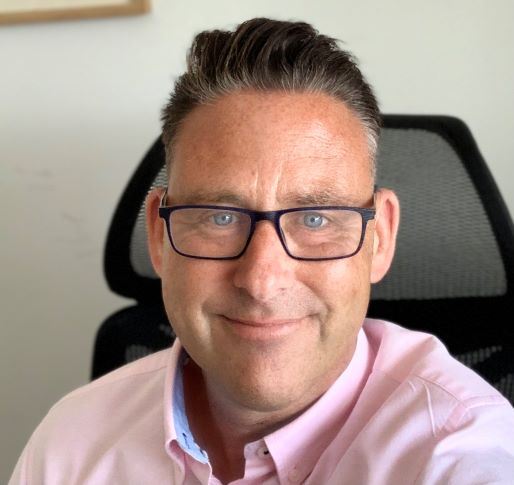 Dean Holloway Dip CII – Managing Director
With over 25 years' experience in insurance, Dean is passionate about delivering excellent customer service, supporting, and advising you on the best solutions for your business.
As an independent broker, Dean does not believe in setting sales targets for his team but insists on that everyone receives the time, attention and commitment that sets Holloway Insurance Services ahead of many corporate firms and brokers.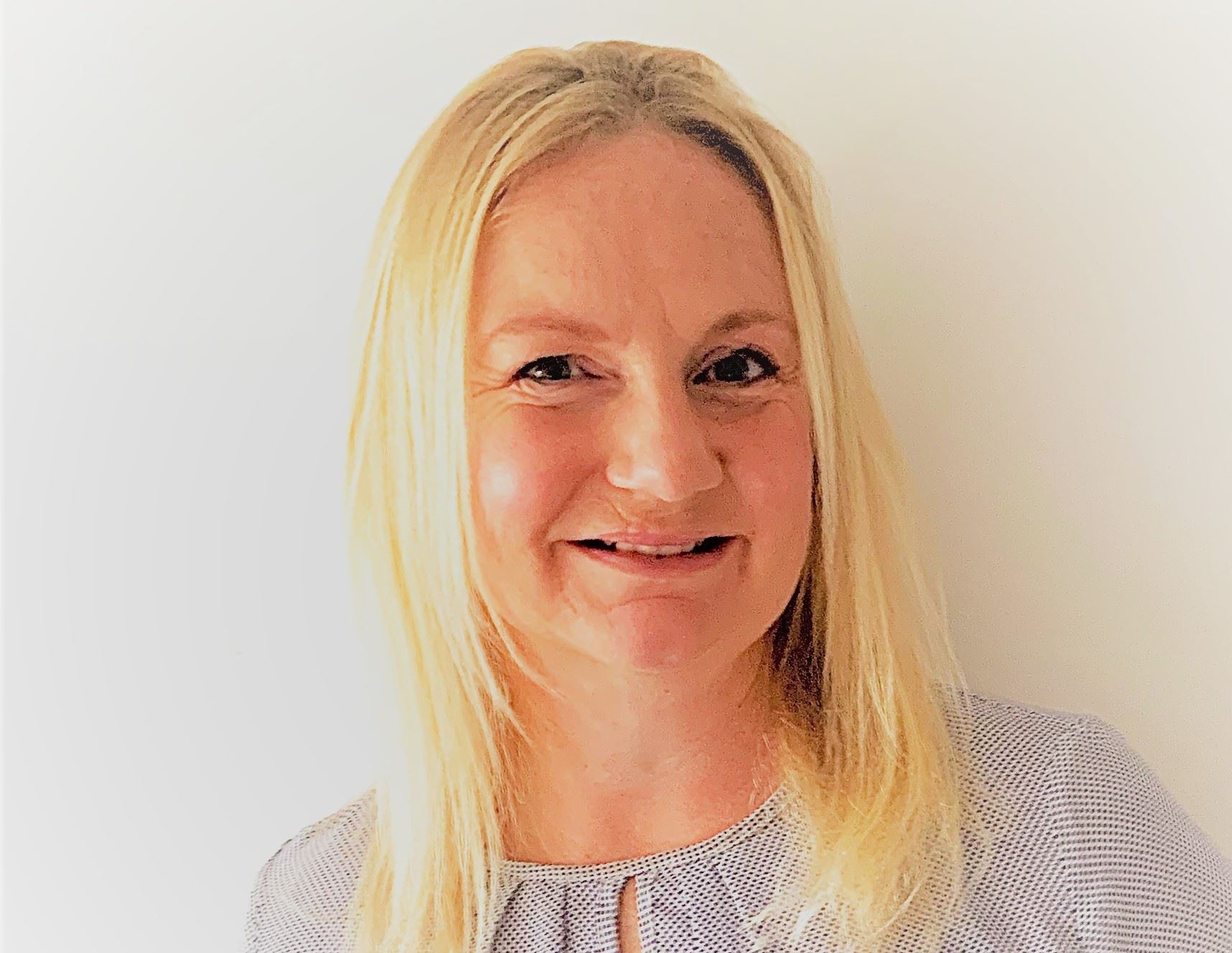 Catherine Holloway – Business Development Director
Catherine has over 20 years working in face-to-face roles both within the insurance sector and for charities and brings a wealth of customer services experience to the team. Catherine takes care of much of the admin side of the business allowing Dean to find you the best cover.
Lauren Tasker – Account Handler
Lauren has worked in the insurance industry approximately 5 years– her role involves supporting Dean and Patrick and working closely with them processing invoices for both new business and renewals, midterm adjustments and obtaining renewal terms for our online insurance renewals.
Patrick Hinchliffe – Commercial Broker
Having started out doing admin duties for a small personal lines broker, Patrick quickly worked his way up on to the retentions teams & eventually new business. He then started in Commercial broking at Arthur J Gallagher & JELF before moving to his current role with us. He works closely with Dean on risk placement and negotiation of renewal terms with insurers and has a strong knowledge of commercial insurance and the associated risks of not having the correct cover.
Francine Hey – Commercial Broker
Fran has worked within the industry for many years and has held senior positions during this time. Fran works closely with Dean in the placement of more technical new and existing business. Fran has long-established relationships with insurers and has a strong track record of delivering outstanding customer service.
The Gauntlet Group
To ensure the best cover at the most competitive value for you and a selection of policies from over 300 companies, we have partnered with the Gauntlet Group, who are part of the biggest insurer network in the UK. Being part of the largest broker network in the country gives us access to many insurers that other brokers would struggle to find, and as part of the group, we deliver value by passing on the savings achieved by the Gauntlet Group buyers directly to you the customer.