Property Insurance
Who needs Landlords Insurance?
Whether you're a commercial or residential landlord you need Landlords Insurance to protect your assets. Regardless of the size of your portfolio, a single flat or a whole collection of residential and commercial properties our ability to compare insurance policies from over 300 insurers means that you will never pay more than you should for the cover you need.
We will work with you, carrying out a full risk assessment to identify your needs and tailor-make a package that is as individual as you.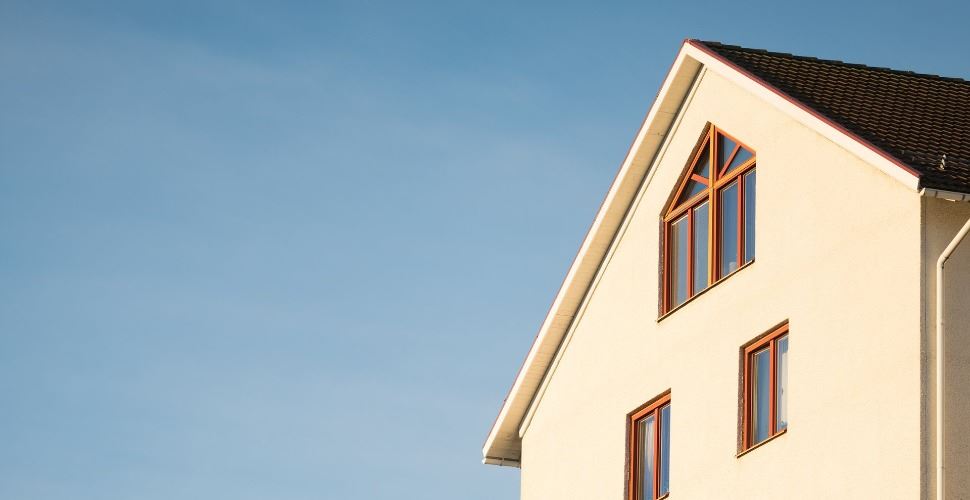 We can cover far more than just accidental damage by your tenant(s) and can also cover you for accidental damage by your own staff, for example, cleaners, and for malicious damage whether your property is occupied or has been left empty for a while.
Some of the cover that we can provide includes:
Full accidental damage to buildings and contents
Unoccupied properties
Bed and Breakfast
Thatched properties
Listed buildings
Landlords Fixtures and Fittings
Property Owners Liability
Malicious Damage
Loss of Rent and Rent Guarantee Insurance
Legal Expenses
We can also ensure that should you need to make a claim, you will be dealt with directly by us and not left dealing with a call centre or face-less person.
In addition to this, you will have access to our Risk Management Resources to keep you up to date with changing legislation and help ensure your business is always protected.