High Net Worth
Are you a private customer with a high-net-worth home of above £500,000 to rebuild your home? Would replacing all of your contents would cost more than £100,000? If so, you may need insurance that goes above and beyond the standard.
How is High Net Worth Insurance different to standard Home and Contents Insurance?
Standard policies may not offer a payout that reaches the value of your possessions and you may need to insure at a higher level to get all your possessions automatically covered.
Standard policies do not ask for a listing of your contents and pay up to a certain amount on the usual household goods. You may have important items which need a special mention on your policy that exceed the amount that a standard policy can offer. You will need thoughtful consultation from your broker to make sure that every part of your valuable property is discussed and considered in your insurance to make sure that it is covered at the value that it deserves.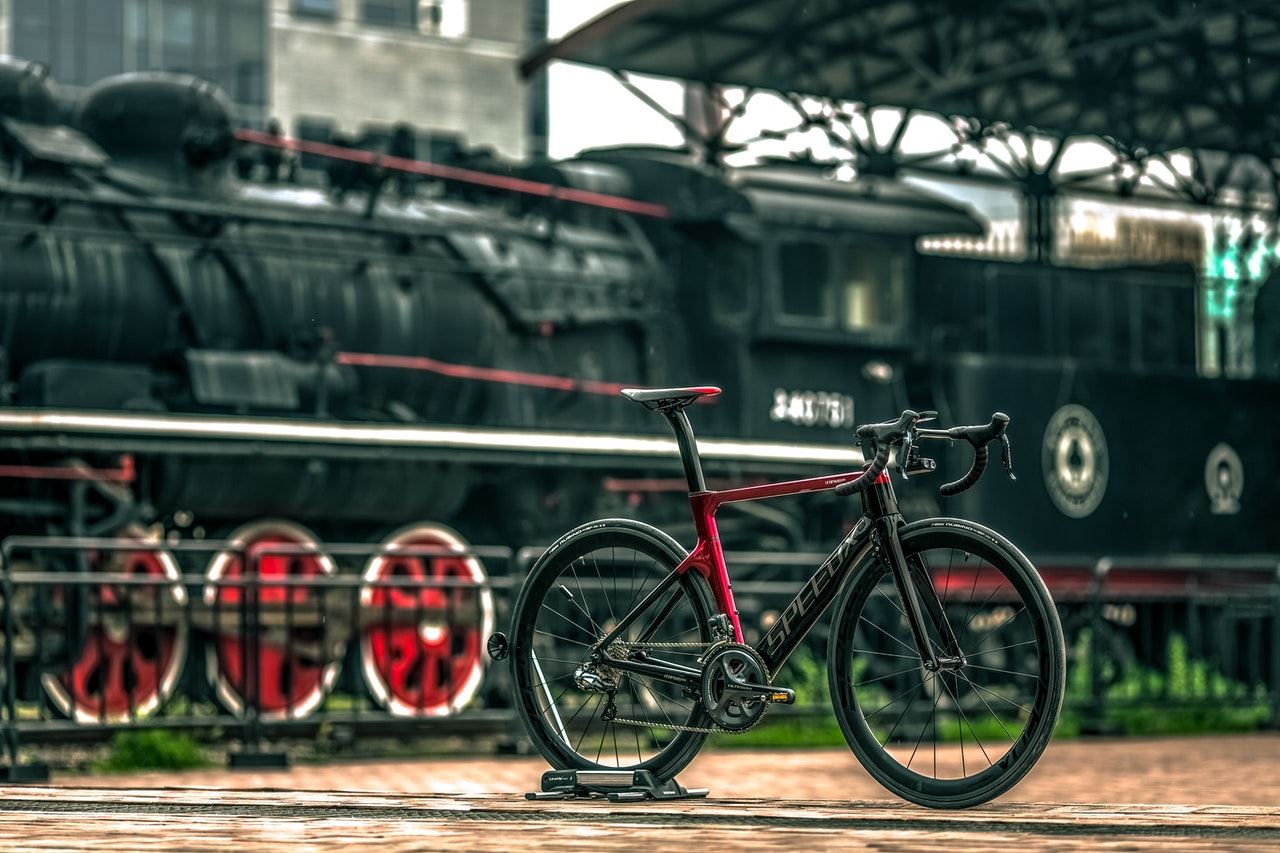 We will help you to consider the precise details of your home and what will need insuring, from listed properties with extensive out buildings to modern eco homes that need specialist rebuild consideration. We will spend time helping you to consider the value of the contents that will need to be individually listed on your schedule, such as antiques, art, watches, musical equipment, high level sports equipment and property machinery such as lawn mowers. Perhaps you are still insuring the possessions of children who have left for university or bulk buy your meat from the farm or from game shoots and store it in large freezers.
We will advise you on employer liability if you employ staff to maintain your property and lifestyle. You will find our award-winning customer service and renowned attention to detail will help you to find the right cover that reflects the value of the things that you hold close. Our local knowledge and industry expertise, ensure that we can place your precise needs with our extensive range of insurers to make sure that we can find bespoke cover at a price that you can be confident with.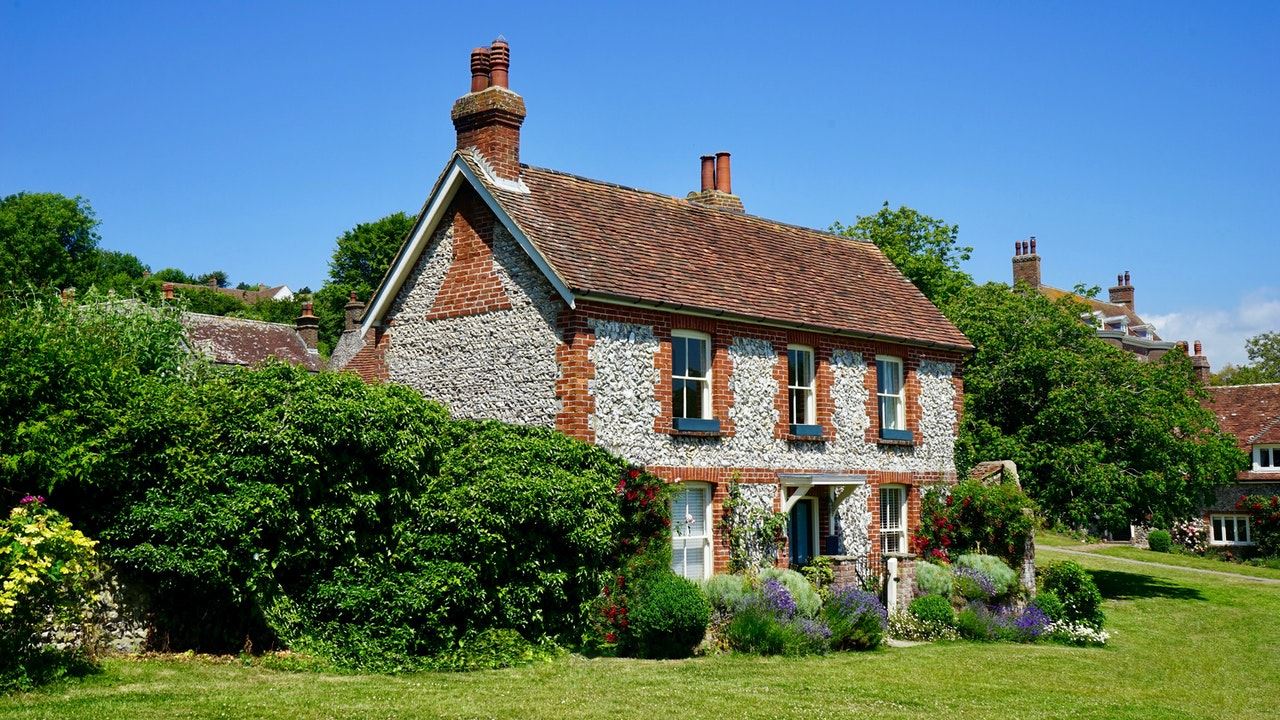 Things to consider
A listed property or a modern high-spec build may cost more to rebuild after a fire than the initial property value would suggest and a separate valuation may be required.
You may wish to book an appointment with your local fire service to consider storage solutions, additional alarms, fire suppressant systems and escape routes that may be required to reduce the risk of devastating damage and loss of life.
You may have a range of properties that are used for different purposes and will need considering as part of your total bespoke package. Some of these may be overseas and need to follow different legal requirements. Consider the condition of external buildings such as stables used solely for storage, could they pose a risk to your other property or persons if they are not fully maintained or contain fire hazards such as stacked paper or dried logs.
You may need to consider taking a valuation on some of your property as the value of antiques changes with current fashion. You may find that your first edition is worth more than you realised for example or you may have an old heirloom that has been gathering value as well as dust. Allow a fresh pair of eyes to notice what may need an independent valuation.
Ride on mowers and other vehicles and machinery may need to be listed and may need vehicle insurance or public liability if they are operated by a range of people or near footpaths, even if they are not used as road vehicles.
You may wish to discuss the security of your home, modern alarm systems and cameras, where your precious items are stored. Some insurers will request a level of security for the value of your property.
Consider what you may be taking with you when you travel. You may need worldwide cover for your precious jewellery, expensive sports gear and clothing and electronic equipment.
Examples of Insurance you may need:
High value buildings insurance
Holiday home insurance
Cover for unusual builds
Jewellery cover
Antiques insurance
Worldwide cover for essential belongings
Automatic Cover for new purchases
Employer liability for your staff
We put your needs to our large number of insurers to get you the most competitive quote, including insurers not available to the general public through comparison websites. We then continue to support you over the year including guiding and you through the claims process, contacting the insurer ourselves to help you get the best result possible.
We are here to support you at every stage of your decision-making and offer our award-winning friendly and thoughtful customer service so you know the process will be as enjoyable and as confidence-building as buying insurance can be!