Agriculture
Reap the benefits of insurance that really understands your agricultural, horticultural or arboricultural business.
Based in rural Somerset we know that there are many risks associated with working outdoors. Injury to your employees or members of the public, damage to your crops, livestock, equipment, theft of property, illness, weather events, legal costs and many more that can hurt your business. Having the correct insurance in place will protect your farm and your business and using our free risk management tools we can help you manage your business more efficiently and safely too.
Whether you are a Beef, Sheep, Dairy, Arable or Poultry Farmer or you farm something a little more unusual, we offer a diverse range of cover designed to your specific needs.
We understand that most farmers also live in the business so we're also able to combine your farm insurance requirements in an integrated policy that extends to include household insurance as well as livestock cover, farm contents, liability and personal accident insurance as well as many other areas of insurance, helping you manage your outgoings more easily with the minimum of paperwork.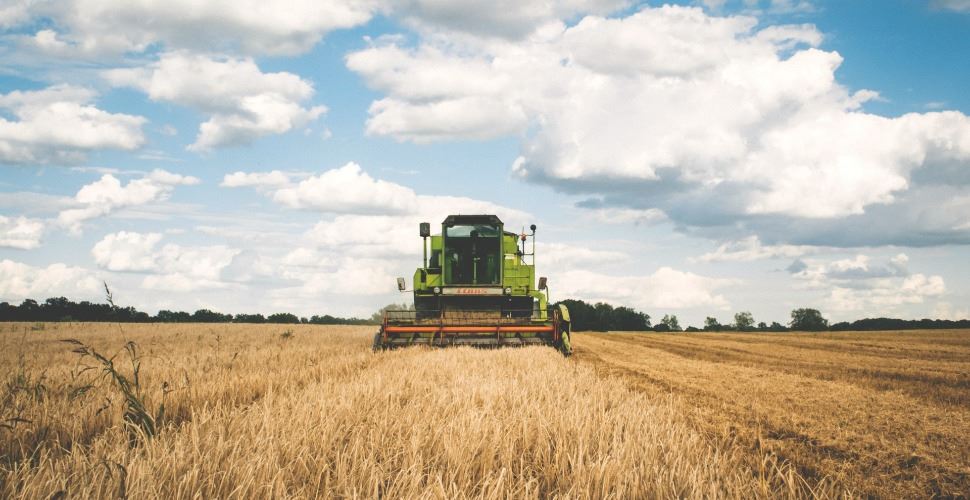 We appreciate that being able to insure all your vehicles (private cars, commercial vehicles, ATV's and agricultural vehicles) on the one policy helps to make life easier. So, we can arrange this for you and include trailers and trailed implements as well.
Examples of types of cover include:
Farm Combined Insurance
Motor Fleet Insurance
Agricultural Vehicle Insurance
Livestock Disease Insurance
Agricultural contracting insurance
Property Owners and Estates Insurance
Household and High Net Worth Insurance
Click here to download your Agriculture and Farming Industry Services Overview and for an example of a working document